Pizza delivery man hit with shotgun, robbed in Winter Haven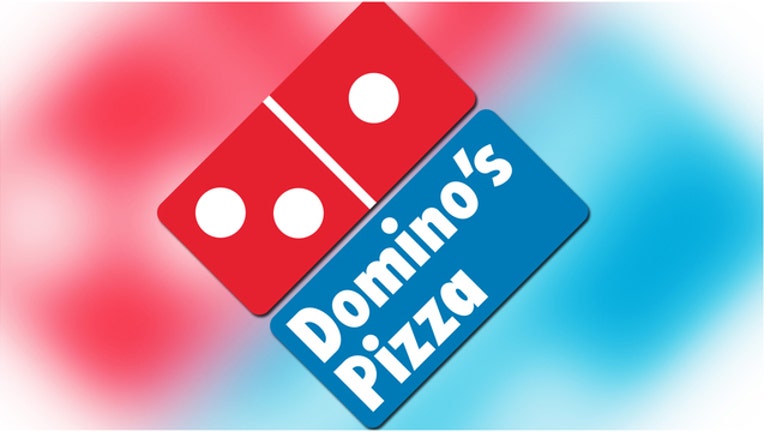 WINTER HAVEN (FOX 13) - A pizza delivery person was robbed at gunpoint after making a delivery in Winter Haven Monday, according to the Polk County Sheriff's Office. 
PCSO said the victim was working as a Domino's Pizza delivery driver Monday night around 10:15. He told investigators he was making a delivery to a home on Coleman Road near Taylor Boulevard when he saw two men nearby. 
As he returned to his car, the two men came over and hit him on the head with a shotgun, robbed him, and then ran away.
PCSO said the delivery did not seem to be a setup for the robbery, and the customers were not involved.
The two suspects are described as black males in their 20s, one 6' tall with a heavy build, wearing black shorts, a red, long-sleeved shirt, black shoes, and armed with a shotgun. The other is 5' 7" tall with an average build, dark complexion, and was wearing black shorts and a black, short-sleeved shirt.
Anyone with information about the attack and robbery is asked to call the Polk County Sheriff's Office.