Tampa man accused in deadly crash to remain in jail until trial after Pinellas arrest on assault charges
TAMPA, Fla. - A Tampa man accused in a deadly crash that killed a mother of two in 2021 is in more legal trouble. 
Jeffrey Guy was out on bond on charges related to the fatal crash, but he was arrested again on new aggravated assault charges in neighboring Pinellas County. New court records said he is accused of assaulting the victim with a pocketknife.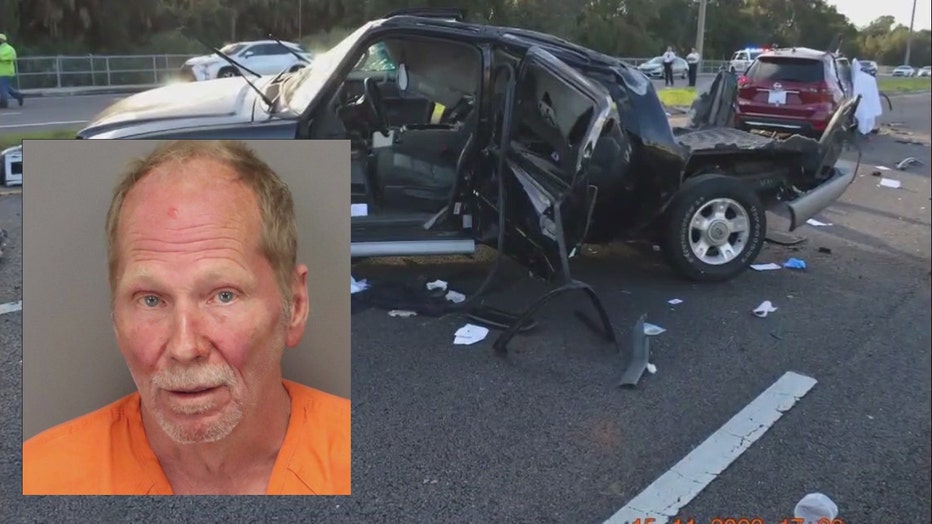 Prosecutors urged a judge to revoke his bond during a Monday hearing while his defense attorney asked for a break. The judge ultimately decided that Guy will remain in jail while he awaits trial.
RELATED: Bond reduced for man accused in crash that killed mother of 2
In November 2021, Teresa Lynn Maciejewski was driving on Hillsborouh Avenue near Country Way Boulevard when investigators said another driver plowed into her. She was killed instantly.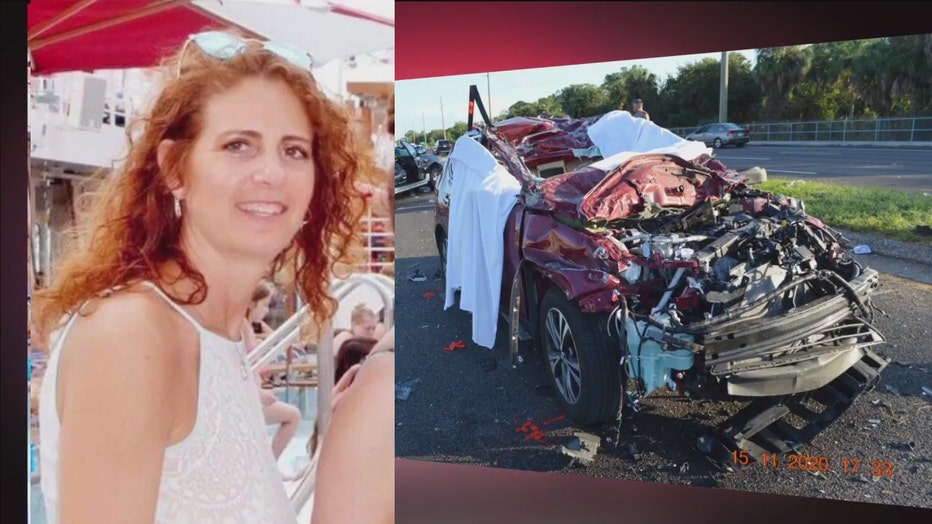 Prosecutors said Guy is the man responsible for causing the deadly crash.
Months later, he was asking for his bond to be reduced, so he could get out of jail and stay with his parents. Maciejewski's family didn't want that.
On top of the new charges in Pinellas County, Guy has been charged with vehicular homicide and driving with a suspended license for the 2021 crash.