Police: Brothers arrested in spice bust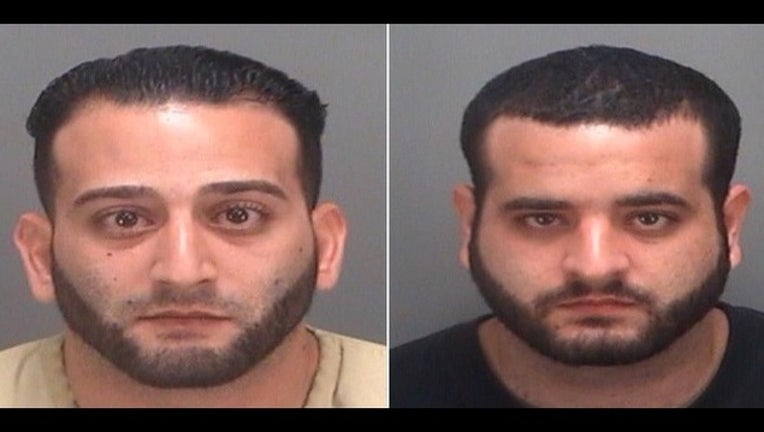 article
PINELLAS PARK (FOX 13) - Pinellas Park police have arrested two brothers in a spice bust.
Officers served a search warrant today at the Citgo gas station at 8787 66th Street North.
During the service of the warrant, over one pound of spice, consisting of multiple individual packages for sale, was seized.  The bust comes after a two-month long undercover investigation.
Officers say two brothers, Ahmad and Mohammad Suid, have been arrested.
They face multiple drug charges, including possession of a controlled substance with intent to sell.
The investigation remains open at this time.