Police: Father fatally shot 11-year-old daughter after her first day of school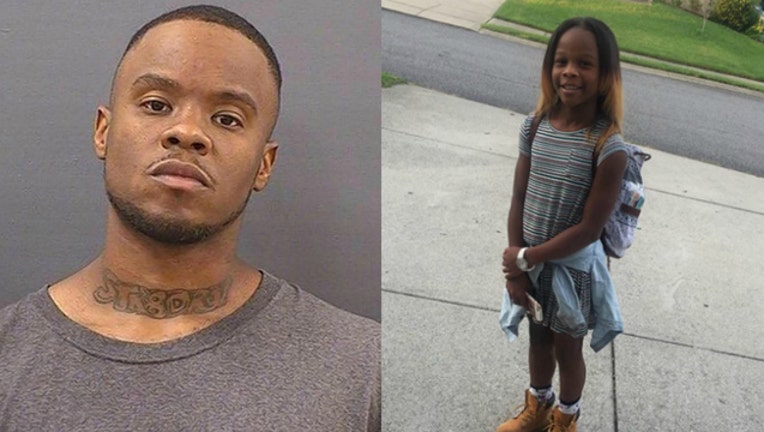 article
HENDERSONVILLE, Tenn. (AP) - Police in Tennessee say the father of an 11-year-old girl who was fatally shot in a suburb north of Nashville has been arrested.
Hendersonville police tell news outlets that 29-year-old Timothy Batts was arrested on reckless homicide, tampering with evidence, false reporting and other charges in connection with the shooting death of Timea Lashay Batts.
Detective Sgt. Jim Vaughn originally said the girl's father said she told him when she arrived from school on Monday that she had been shot. Timothy Batts drove her to a hospital, where she died.
However, police now say they determined Timea Batts had been shot inside the home.
The child had just returned home from her first day of school when the shooting occurred.
It isn't immediately clear if Timothy Batts has an attorney.