Police investigate double shooting in Tampa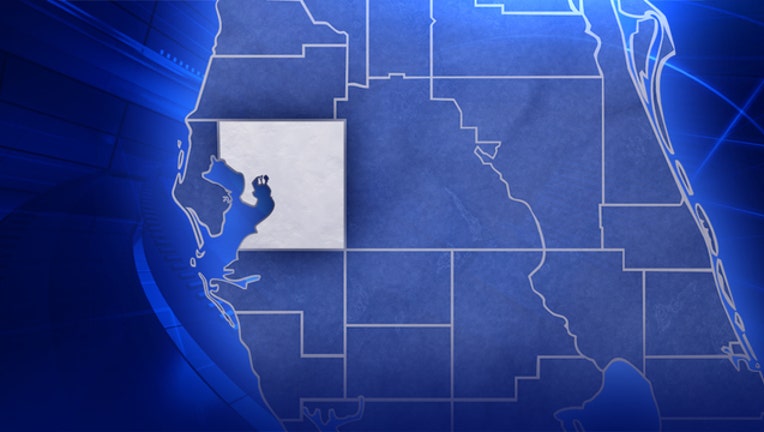 TAMPA (FOX 13) - Tampa police are investigating a shooting that put two men in the hospital early Tuesday. 
The incident occurred in the 3200 block of of E. Deleuil Ave. By the time officers arrived on scene, both men had already been transported to the hospital. The men have not yet been identified. 
According to police, one of the men suffered non-life threatening injuries and the other is in critical condition.
Detectives are investigating to determine a motive and identify all subjects involved.  
Stay with FOX 13 as this story develops.