Police: Man stole 300,000 pennies from employer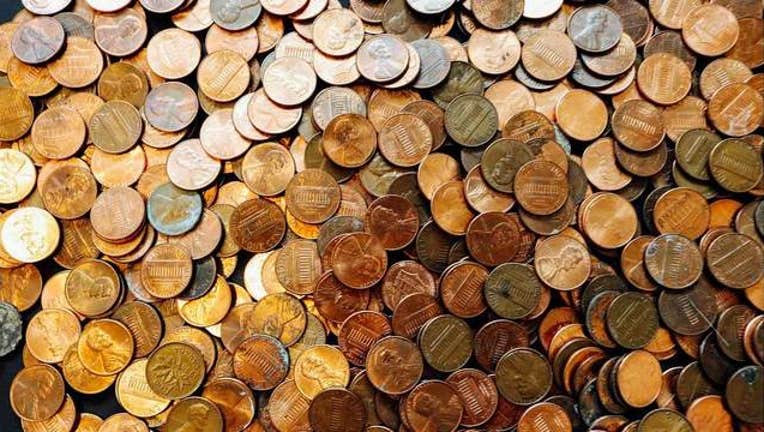 article
TAYLOR, Pa. (AP) — Talk about penny pinching: A Pennsylvania man is accused of stealing about 300,000 pennies from his employer.
Police in Taylor, just outside Scranton, have charged 34-year-old Robert Napolitan with burglary and related offenses. He's accused of taking a steel drum filled with $3,000 worth of pennies from Pyne Freight Lines, where he worked as a mechanic.
A criminal complaint says he loaded the 1,600-pound drum onto a hand truck at the company building Monday and rolled it to his Jeep. Police say the company owner used the drum like an enormous spare change jar for his pennies.
The (Scranton) Times-Tribune reports (http://bit.ly/2cj9Xq5 ) tracks through the dust and a trail of pennies marked his path.
Police searched his Jeep and found pennies underneath the seats and floor mats.
Police say he admitted to taking the drum. No lawyer information is listed in court documents.
Napolitan was jailed in Lackawanna County in lieu of $50,000 bail.
___
Information from: The Times-Tribune, http://thetimes-tribune.com/