Police officer in Sanibel, Florida collapses during training, dies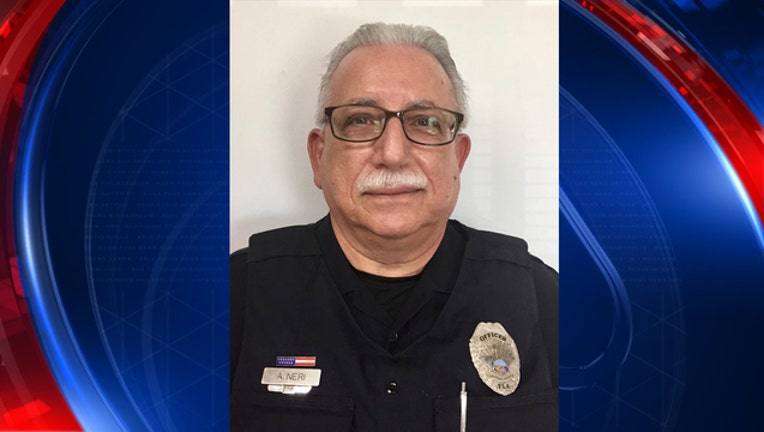 SANIBEL, Fla. (FOX 13) - Authorities say a Florida police officer died after collapsing during a training exercise.
The Sanibel Police Department posted on Facebook that 63-year-old Anthony Neri died Monday after being rushed to a local hospital. Officials didn't say what kind of training Neri had been doing, but the post says he died of natural causes.
Neri joined the department in 2012 as a police aide and became a police officer in 2015. Before that, Neri had a 30-year career as a Revenue Officer with the U.S. Department of Treasury. He had also worked for three years as a police officer in New Jersey.
He earned received his Bachelor of Arts Degree from Kean University, and also held a private pilot license.
Neri was CPR-certified as a professional rescuer. He was also a past recipient of the city's Perfect Attendance Award. 
"We ask you to keep Officer Neri's family, friends and our entire Sanibel Police Department in your prayers," the city wrote in a statement.
The Associated Press contributed to this report.