Police: One dead in Tampa home invasion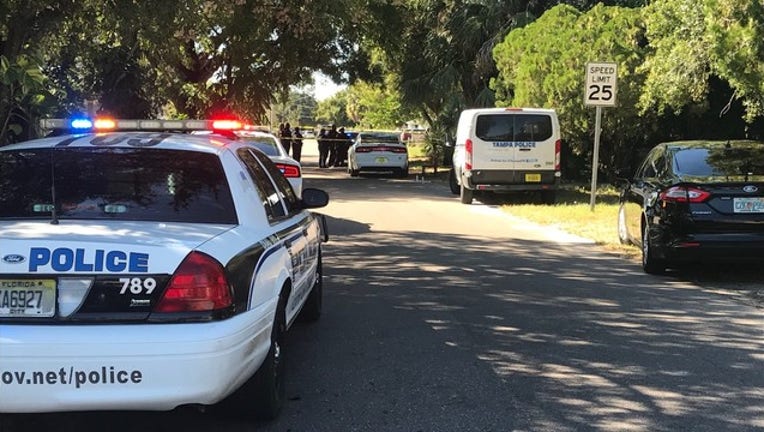 article
TAMPA (FOX 13) - A search is underway for multiple suspects wanted in connection with a deadly robbery and home invasion that left one man dead at a home on West State Street near North Armenia Avenue Saturday afternoon.
Neighbors describe the man who was killed as friendly but say the house he lived in was known for heavy traffic with people constantly going in and out of the home.
Crime scene tape surrounded a home Saturday afternoon. Several police officers and cruisers were on scene for hours, shutting down a small portion of West State Street.
"To do it in the daytime, with kids around, that's kind of crazy," Kathy Castllo said. "Whoever it is, was not scared to do it, especially in the daytime."
Neighbors describe seeing heavy traffic at the home, with cars coming and going from the house at all hours of the day.
"A lot of in and out," Lana Gonzales said. "A lot of in and out, but I know they work. They work in restaurants."
According to police, at some point during the robbery, the victim suffered upper body trauma. He was taken by ambulance to the hospital but didn't survive his injuries.
Investigators spent hours on scene collecting evidence and interviewing residents who live in the home and the garage apartment, which is also on the same property.
"Before, you could live here and keep your doors open," Castllo said. "I guess we just got to keep our doors closed now it's scary."
According to police, the suspects left the area after the robbery and have not yet been found. So far, police are not offering any of their descriptions.
As of Saturday night, the victim's identity is not yet being released.