Police: Tampa man met teens, gave them date rape drugs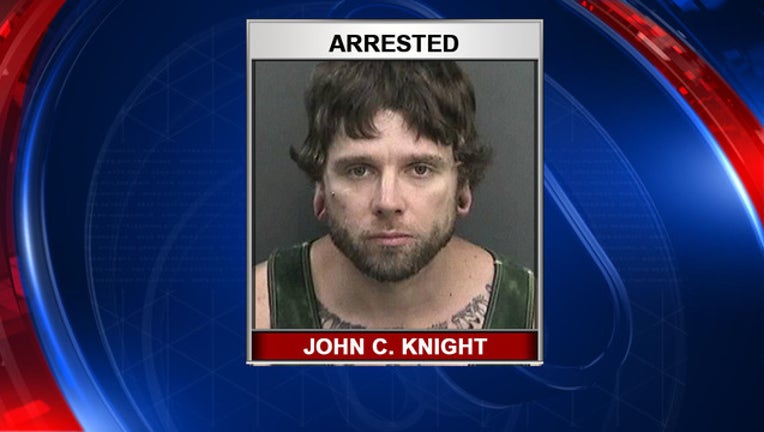 article
TAMPA (FOX 13) - Tampa police have arrested a man they say met three teens at a festival in Tampa, then lured them back to his home where he gave them a date rape drug and then sexually battered at least one of them.
Police believe there may be more victims out there. 
Police said three teens traveled to Tampa from Lee County for a hip hop festival on August 15. The suspect, John Christopher Knight, 40, befriended the girls at the event and invited them back to his home. 
Police say Knight gave them drinks, but the victims couldn't remember anything after that. 
One of the victims woke up without clothes on. Another victim vaguely recalled the suspect trying to remove her pants, police said. When the girls went home, one of the victims told her mother what happened and was taken to the hospital where a sexual battery kit was completed. 
The victim was found to have the date rape drug benzodiazepine in her system. 
Knight was arrested and charged with sexual battery. He was also charged with sexual battery stemming from another incident on July 26 with a 24-year-old woman who also had the date rape drug in her system.
The two other teenagers were also tested and detectives are waiting for those results, which could result in more charges.
Police say Knight is a sexual offender and was released from prison in April. They believe there are more victims and are urging anyone who has had contact with him to come forward and contact the Tampa Police Department.