Polk deputies shoot, kill driver heading for them
LAKELAND, Fla. - Monday in a rural area of Polk County, two deputies walked along a normally quiet street, looking for a stolen truck.
When they found it in a wooded area off Lakeland Acres Road, they say the driver tried to run them over. Witnesses told investigators the driver "floored it."
The deputies said they feared for their lives and fired their weapons at the oncoming vehicle. The driver was killed.
Deputies have since discovered the driver, 20-year-old Sydney Renew, likely stole the F-250 pickup truck from a nearby resident.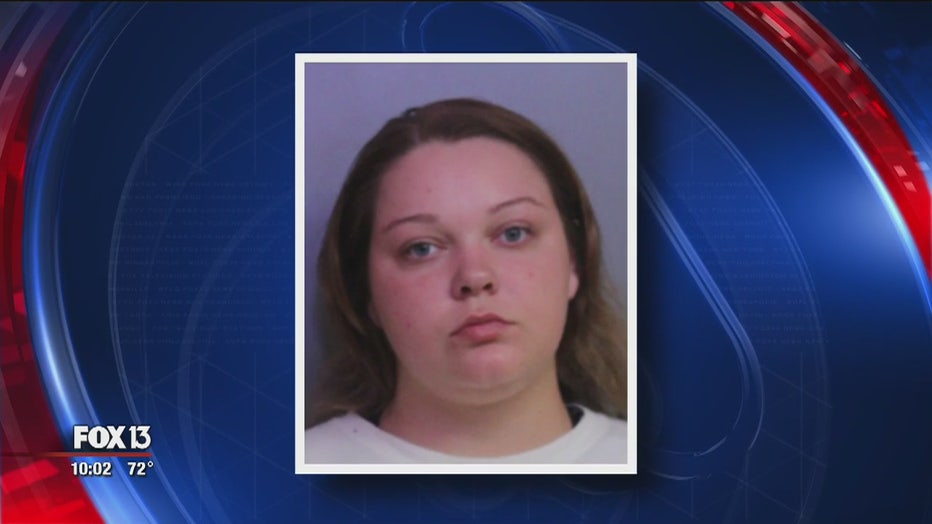 "The deputies were there telling her to get out of the truck, very loudly, repeatedly," a representative from the Polk County Sheriff's Office said.
Sidney Renew had an extensive criminal history, including 14 felony charges ranging from burglary to grand theft.  Officials say they will be doing toxicology tests to see if she had anything in her system.
The case is also being investigated by the State Attorney's Office.