Porch pirates steal your deals during holidays in Florida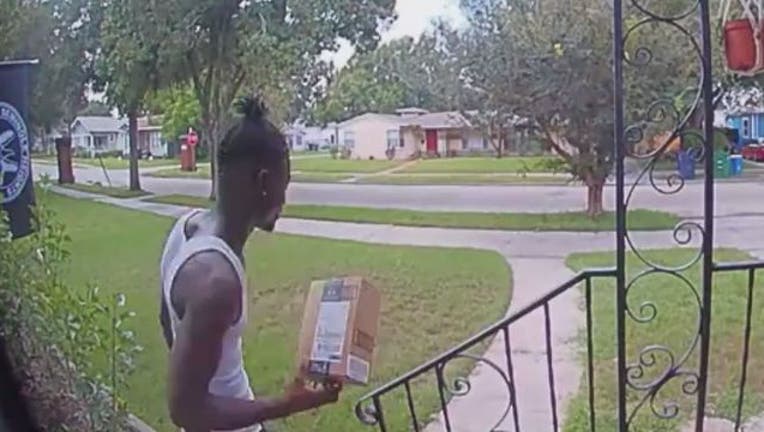 article
FORT LAUDERDALE, Fla. (AP) - It's that time of year for Thanksgiving meals, Black Friday deals and porch pirate steals.
A new study by Safewise found that Miami-Fort Lauderdale ranked third among U.S. metro areas where packages are swiped the most between Thanksgiving and New Year's.
To gather the rankings, Safewise, a security review website, looked at 2017 FBI larceny statistics and Google Trends data for searches for "missing package" and "stolen package." Researchers also compared searches over the past year to searches during the holiday season, which was Nov. 19 to Jan. 6, to determine what areas are more likely to be impacted by package thieves.
Leading the list was Austin, Texas, followed by Salt Lake City, then Miami-Fort Lauderdale, Atlanta and Raleigh-Durham. Tampa-St. Petersburg came in No. 9.
The five areas least likely to have their holiday packages stolen were New York City, St. Louis, Portland, Minneapolis-St. Paul and Sacramento-Stockton.
The study also noted that seven of the top 10 metros for holiday package theft have above average larceny-theft rates overall. The highest were Salt Lake City (32.6), Seattle-Tacoma (24.4) and Miami-Fort Lauderdale (23.6) per 1,000 people.
So, how can South Floridians protect themselves from package theft?
By using package delivery tracking, adding insurance and requesting a signature for delivery. Customers can also use a package locker such as those found at Amazon or a post office box. And homeowners can Install security cameras or a doorbell cameras like Ring.
Customers can also have their packages sent to their work or pick them up in person at UPS or FedEx.