Premature burial delays funeral for family's matriarch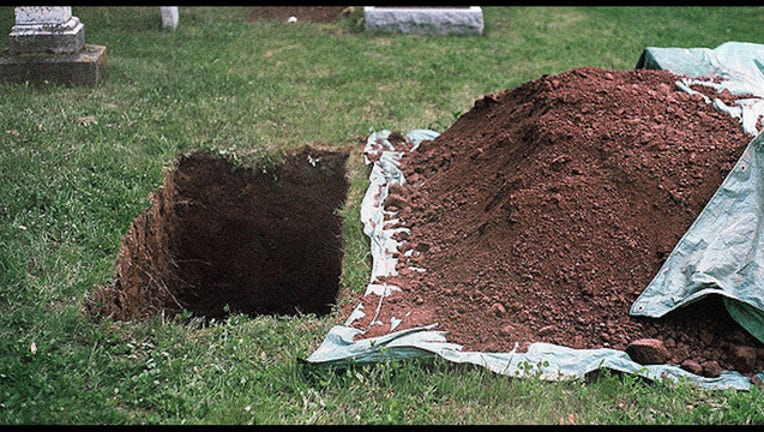 article
CHICAGO (AP) — A planned Chicago funeral didn't take place Saturday because the person to be remembered had already been buried.
WBBM-TV reports the family of Ella Mae Rutledge was at Leak and Sons Funeral Home to approve the body for visitation when family members determined the body they were viewing couldn't be their mother.
Monique Williams says the deceased woman had long fingernails, not short like her mothers. And when she pulled away the wig on the woman, she saw black hair, not the gray of her mother's.
Williams says after Leak representatives showed her three other bodies, it was determined her mother had already been buried Friday by another family.
Rutledge's body was exhumed and returned to the funeral home.
In a statement, Leak and Sons said it had no comment in deference to the families involved.