Publix video voyeur suspect sought in Pasco Co.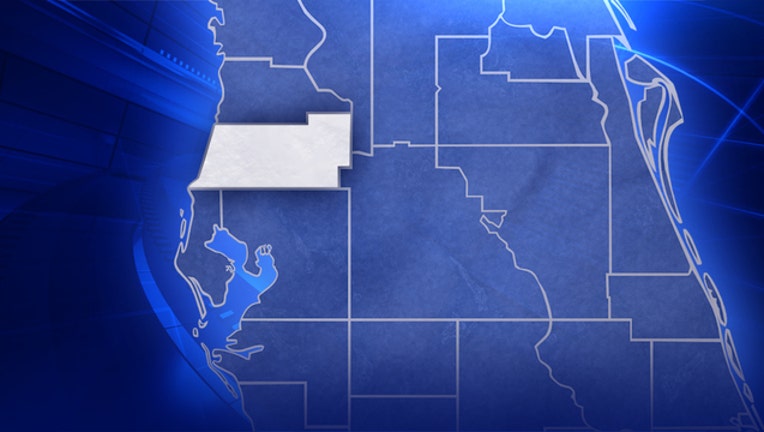 LAND O' LAKES (FOX 13) - A woman says she used the bathroom at a Publix in Pasco County.  While she was in the stall, she saw a cell phone being held over the adjoining stall with the camera pointed down toward her. Now, deputies are looking for the suspected video voyeur. 
It happened Tuesday around 4 p.m. at the Publix, located at 7830 Land O' Lakes Boulevard. The woman told a Publix manager what happened. The manager, a female, went into the bathroom and asked the sole occupant if they were OK.
The manager told deputies a male voice answered "yes."
Deputies say a white male exited the bathroom three minutes later. The manager confronted him and asked to see his phone. 
The manager says he showed her some photos of a baby, but would not let her search his phone. 
The man left the store and the manager called law enforcement.
The suspected voyeur was described as a white male, 5-foot-10 and 165 pounds. He had short, black hair and brown eyes. He was wearing a grey t-shirt that was described as a "work shirt."