Rapper to be charged for kicking female fan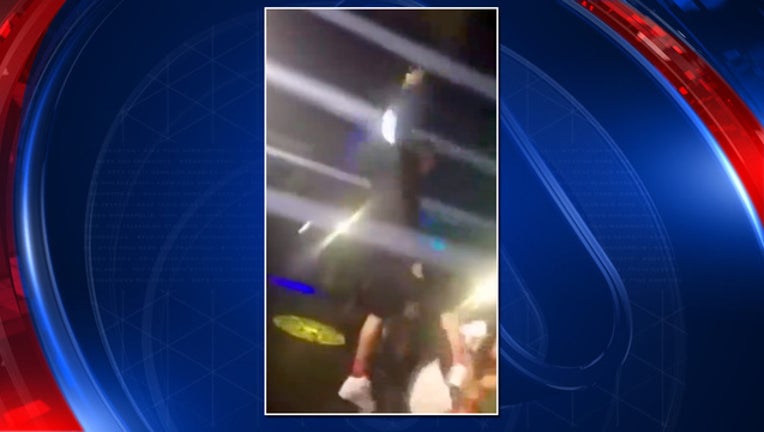 article
LAKELAND (FOX 13) - Lakeland police said Tuesday a rapper who kicked a female fan during a performance last week would face charges.
Meantime, a petition is gathering signatures in hopes of banning rapper Kevin Gates from performing in Florida at all.
The petition was created by 804 Street Media after a video surfaced of Gates kicking the fan in the chest while he was on stage at Rumors Night Club in Lakeland.
LINK: WATCH THE VIDEO ON TMZ.COM
Miranda Dixon reached onto the stage and touched Gates' pants, then withdrew her hand, police said, Then the rapper kicked her with such force that she briefly lost consciousness. 
The video of the incident was aired on TMZ and has since gone viral.
Police said Gates, whose real name is Kevin Jerome Gilyard, will be charged with simple battery.
The petition to ban Gates has gathered more than 2,500 signatures so far. "Not only has the rapper glamorized violence but he also condones incest. Gates is ruining the hip-hop culture," the petition stated.
This is not the first time Gates has had a run-in with a fan. Another video shot at a Michigan club shows him fighting with at least two female fans. He has also been in prison for  several years after being convicted on drug and weapons charges.
Tampa radio station Wild 94.1, which spoke to the club's bouncers Tuesday, has also announced it will no longer play Gates' music.