Report: Charlie Sheen to make personal announcement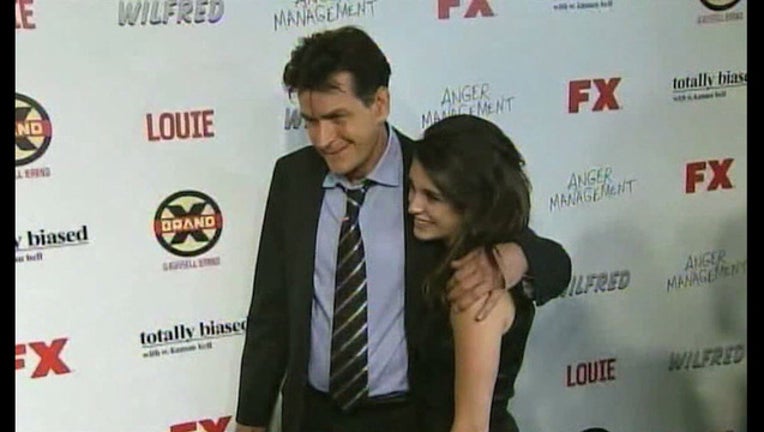 article
Charlie Sheen is scheduled to appear on the "Today Show" Tuesday morning for an interview with Matt Lauer after a Monday report in the National Enquirer said the actor is HIV positive.
"Today" said in a press release that Sheen would make a "revealing personal announcement" on the program.
The office of Sheen's lawyer, Marty Singer, said Singer was not talking press calls. An e-mail by FOX411 was also not returned. Sources connected to NBC's "Today" tell TMZ that  Sheen will sit down with Matt Lauer on Tuesday morning to make the announcement.
The tabloid report that came out Monday claims Sheen's been keeping the diagnosis secret for years.
Sheen, 50, has made headlines over the past years for his erratic behavior. He was fired from his lucrative job on the sitcom "Two-and-a-Half Men" in 2011 after publicly criticizing its creator Chuck Lorre. He then starred on the comedy "Anger Management" until last year.