Resident shot in Pasco home invasion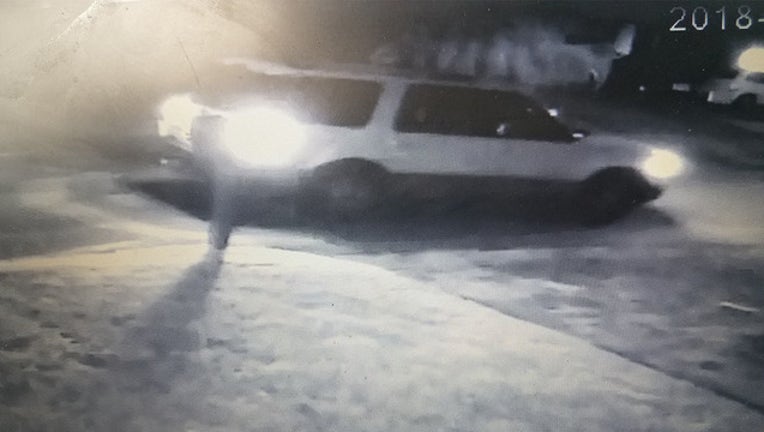 NEW PORT RICHEY (FOX 13) - The Pasco County Sheriff's office is investigation a home invasion where one person was shot.
Deputies say two masked intruders invaded a home in the 4000 block of Tidal Pond Road in New Port Richey just after 2 a.m. Sunday.
The resident was shot in in his stomach and transported to a local hospital in critical condition.
Deputies say they believe the crime may be drug-related and are seeking information related to the photo of the truck that was released to the public.