Restaurant worker tests positive for hepatitis A; patrons encouraged to get vaccinated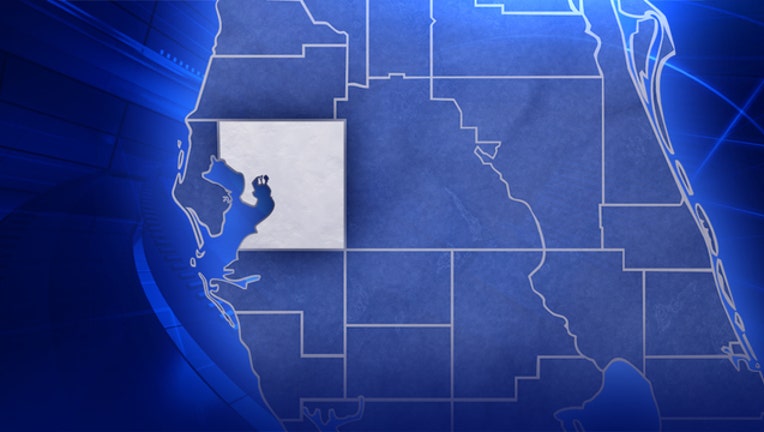 SUN CITY CENTER, Fla. (FOX 13) - Health officials confirmed a restaurant worker in Sun City Center has tested positive for hepatitis A. Now they are encouraging anyone who visited the Sandpiper Grille to get vaccinated due to possible exposure.
A food service worker at the restaurant, located at 1702 S Pebble Beach Blvd, tested positive for the highly contagious disease, according to the Florida Department of Health in Hillsborough County.
Officials said anyone who ate or drank at the restaurant between March 20 and March 24 should get the hepatitis A vaccination. Those who have previously received the vaccine do not need another one.
Symptoms of hepatitis A include jaundice (yellowing skin and whites of eyes), fever, diarrhea, fatigue, loss of appetite, nausea and vomiting, stomach pain, dark-colored urin, or pale or clay-colored stool.
Anyone who may have been exposed can get the vaccine for free at the Sulphur Springs Health Complex, located at 8605 Mitchell Ave. in Tampa, on weekdays between 7:30 a.m. and 3:30 p.m. A special Saturday vaccination clinic will also be set up at the Joyce Ely Health Center, located at 205 14 Ave SE in Ruskin, between 9 a.m. and 1 p.m.
The Department of Health set up a hotline at 813-307-8004.
For more information, visit the Department of Health's website.