Richard Miller sentenced to life after Tampa jury finds him guilty of ex-girlfriend's murder
TAMPA, Fla. - A jury handed down a guilty verdict Thursday in the first-degree murder trial of Richard Miller – a Tampa man who was accused of gunning down his ex-girlfriend, Renee Williams, at the apartment complex where she worked as a home healthcare aide.
After the verdict, Miller was sentenced to life in prison. It didn't take the jury long to weigh the evidence in the case, including an ominous text message foreshadowing the tragic ending to Williams' life.
Prosecutor Karri Becker read the text aloud in court. 
"Morning thoughts: never play with a person. They're dangerous."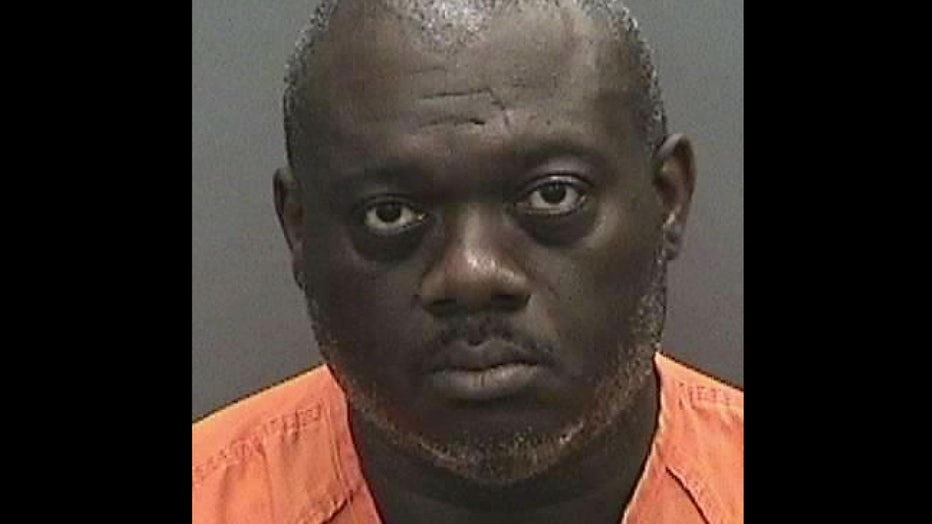 PREVIOUS: Hillsborough County man accused of following through on text threats to kill ex-girlfriend
Becker told the jury that Miller sent Williams that text hours before killing her at a Brandon apartment complex in 2019.
"He stopped just sending threats, he acted on them," Becker said.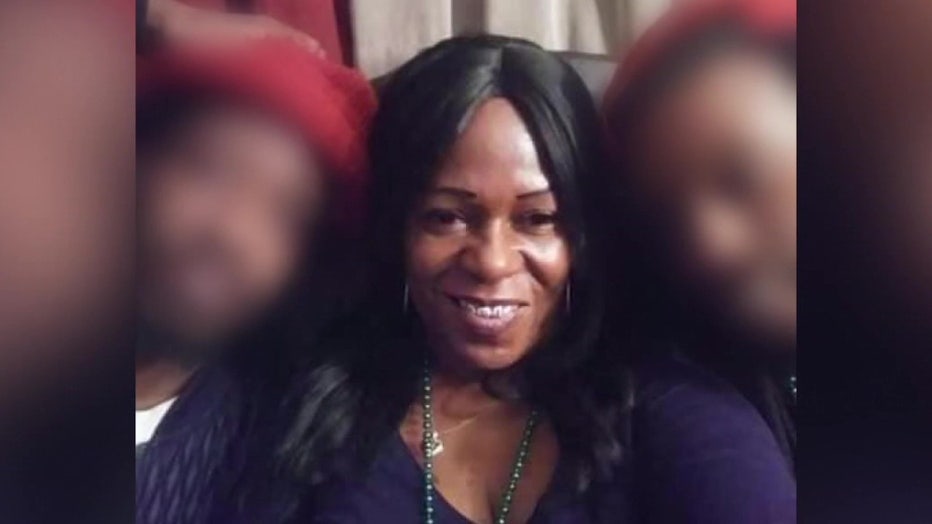 During closing arguments, the prosecution reminded the jury Miller seemed to be obsessed with Williams. They said if he couldn't have her, no one could.
During the trial the state's star witness was Miller's ex-wife, who claimed he confessed to the whole thing. But when she got on the stand this week, she said her memory was foggy.
PREVIOUS: Woman who once claimed ex-husband confessed to murder, now says her memory is fuzzy
"What did you say he told you on the 911 call?" the prosecution asked.
"It stated that I said, 'He said he killed his girlfriend,'" Miller's ex-wife recalled.
But the defense said the gun found at the scene can't be linked to Miller. They also said the person who claimed to have seen the shooting, Timothy Warner, could have been mistaken.
The defense argued that his description of the shooter could have been any black man. 
But after deliberating for nearly two hours, the jury determined Richard Miller was that man and found him guilty of killing Renee Williams. He was sentenced to life in prison.