Sarasota man sexually battered victim in mall restroom, police say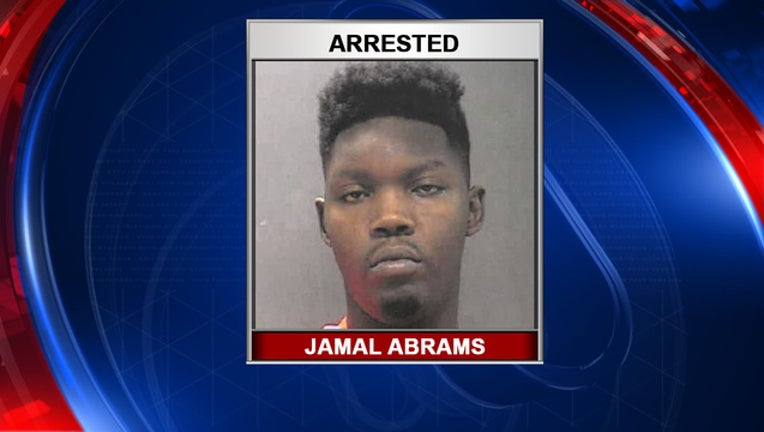 article
SARASOTA (FOX 13) - A Sarasota man was arrested after sexually battering a woman inside a mall, police said.
Sarasota police arrested 22-year-old Jamal Abrams after the incident, which occurred around 10 a.m. Wednesday at the Westfield Siesta Key Mall. They said the victim and suspect knew each other.
According to the agency, the victim was sitting on the ground in a hallway across from a family restroom, charging her iPad, when Abrams "arrived unexpectedly." Police said he sat next to the victim, grabbed her by the neck and forced her to kiss him.
Police said she pushed him away and asked him to stop. They said he grabbed the victim's backpack and iPad, and entered the family restroom. He allegedly tried to lure her into the restroom so she can retrieve her belongings. 
However, the victim stood by the door and sat back down on the ground. Abrams grabbed her, dragged her into the restroom, where he sexually battered her, according to his arrest affidavit.
The victim was eventually able to leave the restroom, and alerted a security guard to report the attack. Abrams was identified by the victim. He was arrested and faces a sexual battery charge.
I'm happy the victim was able to get away and notify security," said Captain Johnathan Todd, Commander of the Sarasota Police Department Criminal Investigations Division.  "The quicker we know about a case, the quicker we can begin our investigation and solve it."