Say hello to the new Gerber Baby, Isla from Troy!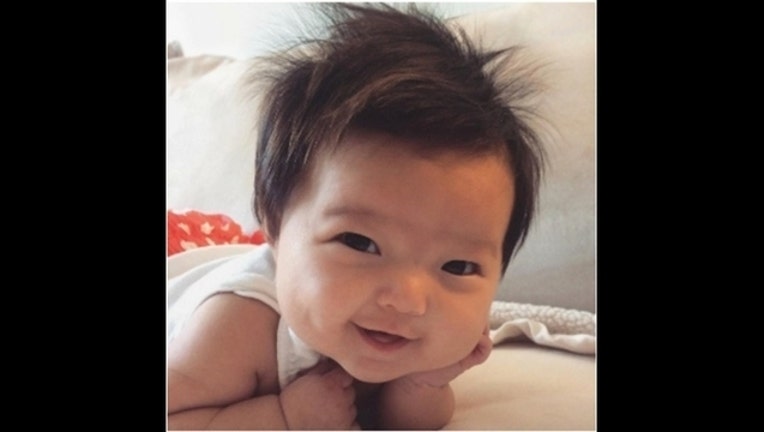 article
Gerber has announced its newest "spokesbaby", and she hails right here from Michigan. Meet Isla, the winner of the sixth annual Gerber Baby Photo Search.
The seven-month old from Troy beat out 170,000 entries to win the Grand Prize. As winner, Isla's parents will receive a $50,000 grand prize, $1,500 in Gerber Childrenswear and the opportunity to be featured in Gerber ads for 2016.
"Isla is always so happy, and we really think it showed in her winning photo. She's got that same smile on her face every day. Plus her hair is so cute and crazy – it just adds to her adorable personality!" said Isla's mom, Rachael. "We still can't believe we won because there were so many gorgeous entries, but we are so excited and grateful to see what the rest of the year holds as the 2015 Photo Search winners!"
The annual Gerber Baby Photo Search was held online at Gerber.com/photosearch, where parents and guardians were invited to enter a photo of their child into the search during the entry period. A panel of judges reviewed the entries to find children from birth to preschool age whose photos displayed expressiveness and consistency with Gerber's heritage.
You can follow Isla's adventure and Gerber's spokesbaby online on Gerber's Facebook and Instagram.