Senator Bill Nelson is cancer-free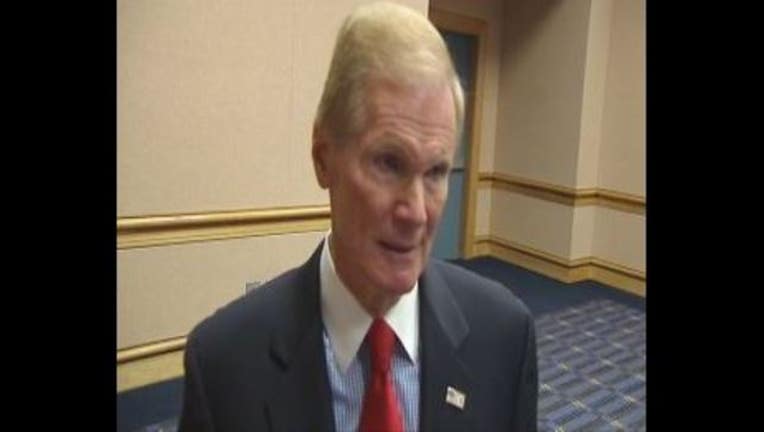 article
The Florida Senator's office released a statement Monday afternoon announcing his cancer is gone – one week after having prostate surgery.
"Our prayers have been answered," Nelson's wife, Grace said in a statement. "The pathology report confirms Bill is completely free of cancer.
"We're humbled and grateful for all your prayers and well wishes," the senator's wife of 43-years added. "Bill is raring to go but the doctors won't let him out of the house for a few more days."
Earlier this month, the Senator's office announced a routine test revealed Nelson had prostate cancer.
His doctors say regular checkups and early detection are keys to treating prostate cancer successfully.
The democrat is expected to run for re-election in 2018.