Senators ask feds to probe company running Florida tolls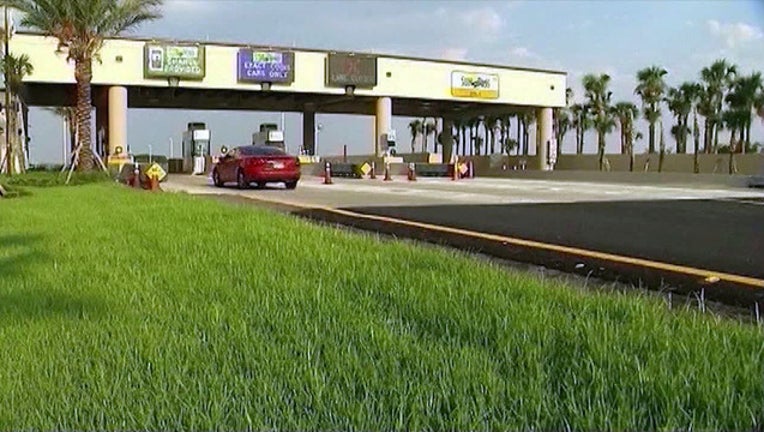 article
ORLANDO, Fla. (AP) - U.S. Sen. Bill Nelson is asking for a federal investigation into a company that manages the Sunpass toll system in Florida, accusing the company of mismanagement.
Nelson and U.S. Sen. Gary Peters of Michigan on Monday requested the Federal Trade Commission to investigate Conduent State & Local Solutions.
State transportation officials in Florida blame the company for an upgrade to the system that resulted in delayed and inaccurate charges.
Sunpass suspended posting charges in June for what was supposed to be a week during the upgrade, but charges didn't resume posting until a month later.
Florida officials recently suspended paying the company until the problems are resolved.
The request from the senators says the company has burdened consumers with onerous toll charges.