Son charged in Tampa father's murder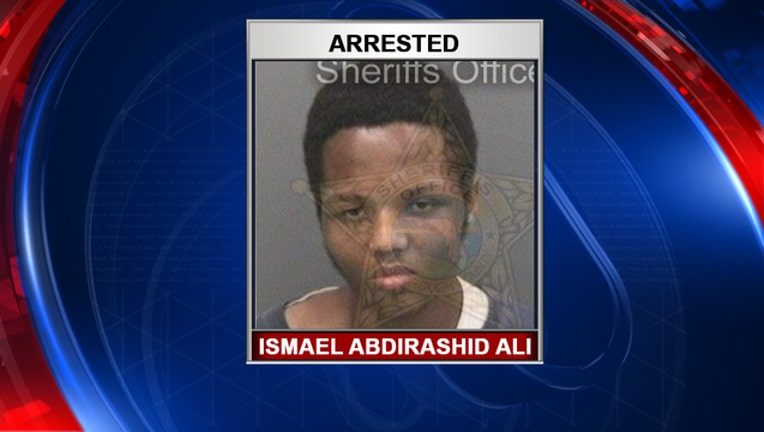 TAMPA, Fla. - An 18-year-old in Tampa was charged in the fatal stabbing of his father.
On February 16, Tampa police responded to an apartment at Sonora Court after 3 p.m. to find the victim, 50-year-old Abdirashid Ali. 
Police said evidence eventually led them to the victim's son, Ismael Abdirashid Ali, who was in jail since February 18 on unrelated charges out of Temple Terrace, which were for theft and resisting an arrest.
On Monday, Tampa police charged the 18-year-old with first-degree murder and said they are unsure of the motive.