South Florida man wins $15 million from scratch-off lotto ticket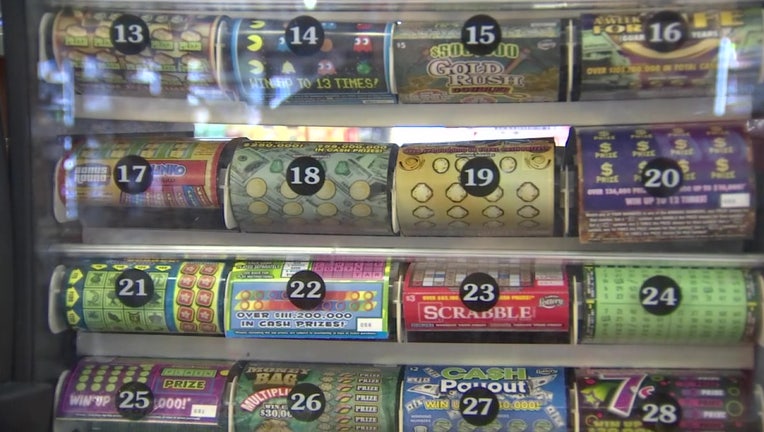 article
TALLAHASSEE, Fla. - A South Florida man is now a multi-millionaire after he won the $15 million top prize from a lotto scratch-off ticket.
The Florida Lottery said 64-year-old Lazaro Acosta bought the $30 ticket from a Publix in Miami.
Acosta claimed the $15 million prize using a secured drop box at Florida Lottery headquarters in Tallahassee. He chose to receive his winnings as a one-time, lump-sum payment of $10,440,000.
The $15 million Gold Rush Special Edition game features six top prizes of $15 million -- the largest scratch-off prize offered by the Florida Lottery. The game also offers 24 prizes of $1 million.
Due to the coronavirus pandemic, the lottery's headquarters and district offices are closed to the public. Players with winning tickets can use the secure drop boxes at the offices to claim their prizes, or have the option to hold onto the tickets since all claim deadlines have been extended by 90 days.