Southwest flight attendant delights passengers with 'Looney Tunes' safety speech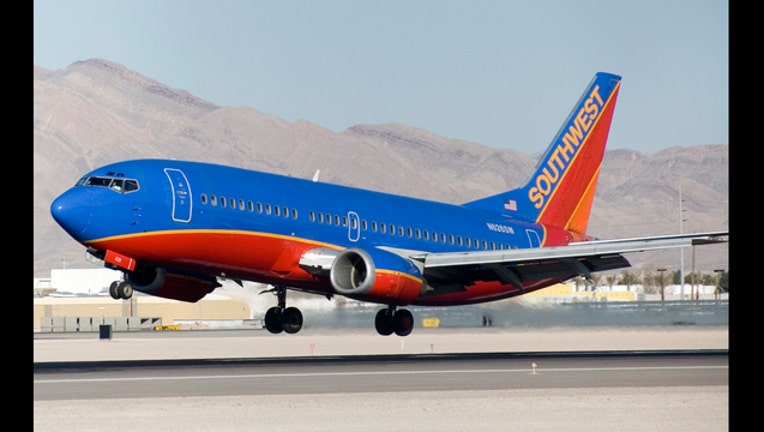 article
CHICAGO (FOX NEWS) - It was one loony landing. No passengers were hurt but they were left in stitches.
A video of a Southwest Airlines flight attendant impersonating a host of iconic "Looney Tunes" characters during the landing process in Chicago on Sept. 1 has gone viral.
Flight attendant Zach Haumesser surprised passengers by adding some memorable touches to the basic safetey reminders. "Be vewy, vewy quiet, we have reached your destination," Haumesser said in his Elmer Fudd voice as the plane prepared to land.
As the flight set to hit the tarmac he continued to impersonate a range of other characters from classic Warner Bros. cartoons including Daffy Duck, Tweety Bird and Bugs Bunny. 
Read more at FoxNews.com.