Spirit Airlines flight diverted after passengers sickened from 'dirty socks' odor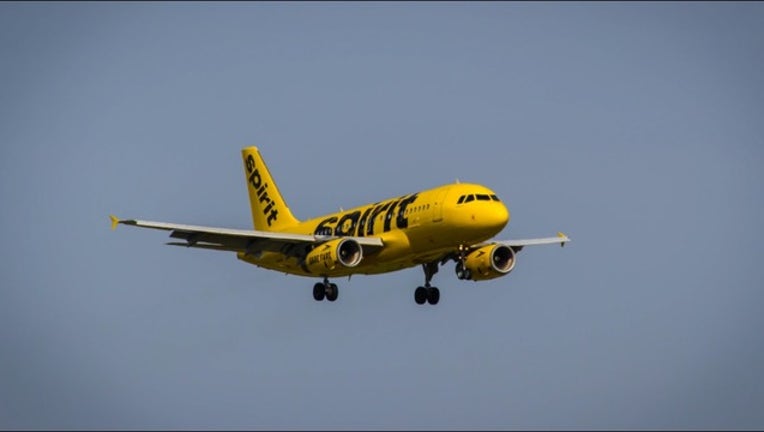 article
Several passengers on a Spirit Airlines flight from New York to Florida had to be examined by a medical crew after an emergency landing Thursday night.
The flight, heading from LaGuardia to Fort Lauderdale, was diverted to Myrtle Beach International Airport for a potential hazmat situation after an unusual odor was detected "in a section of the aircraft," the airline confirmed. Several of the 220 people aboard flight 779 had to be treated for symptoms ranging from headaches, nausea and difficulty breathing, Myrtle Beach Online reports.
"Reports are we have several occupants on a plane exposed to an unknown substance," Myrtle Beach Fire Rescue members had said over the radio, according to NBC New York. "They have deplaned and are currently on the ramp. We have isolated and are attempting to get in contact with the airport fire."
The emergency crews responded to the scene when the plane landed, though they did not find any hazardous substances on the aircraft. Some passengers described the smell as "dirty socks," NBC New York reports.