St. Pete officer suspended after altercation during 2017 concert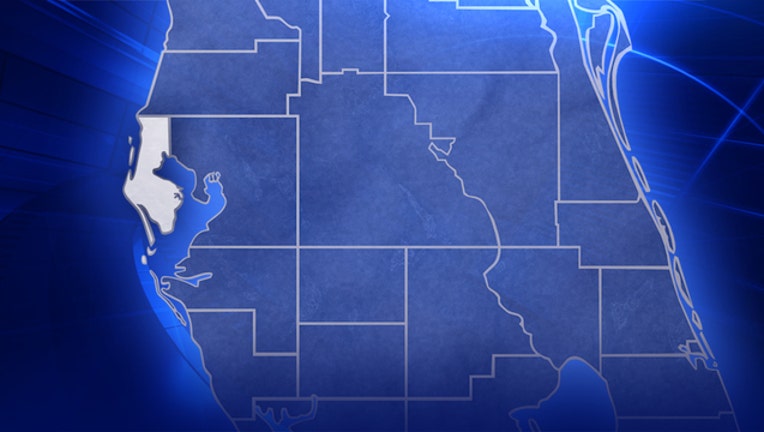 ST. PETERSBURG (FOX 13) - A St. Petersburg police officer was suspended following an altercation with security guards in 2017, police announced Tuesday.
On July 14, Officer Curtis Wright was attending a concert at the MidFlorida Credit Union Amphitheater in Tampa, police say. While he was there, he thought someone stole his e-cigarette and began looking for it. During his search, he became separated from his girlfriend.
Allegedly, he became belligerent and repeatedly pushed one of the event security guards, according to St. Petersburg police. Wright also did not immediately cooperate with Hillsborough County deputies when they arrived to assist. Deputies and security guards say Wright appeared intoxicated.
Wright was detained and later released after the victim declined to prosecute him for simple battery, authorities say.  After an internal investigation, Wright has been suspended for 160 hours, or 20 8-hour days, he cannot consume alcohol for five years, and must adhere to random alcohol testing and counseling. 
In September 2016, Wright was arrested on a domestic battery charge, but, later on, the state attorney's office dropped the charge. He received an employee notice for "conduct unbecoming" by the police agency.
A third incident could lead to Wright's termination.