St. Pete police officer charged with domestic battery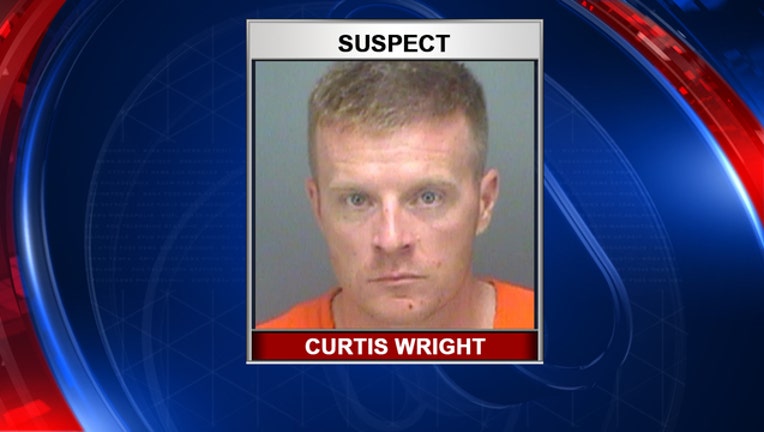 ST. PETERSBURG (FOX 13) - A St. Petersburg police officer was charged with domestic battery on Sunday.
Officer Curtis Wright was arrested following an altercation with his live-in girlfriend that happened early Saturday morning at their home.
Wright was placed on administrative leave pending the outcome of the criminal and internal investigations.