St. Petersburg police investigate overnight shootings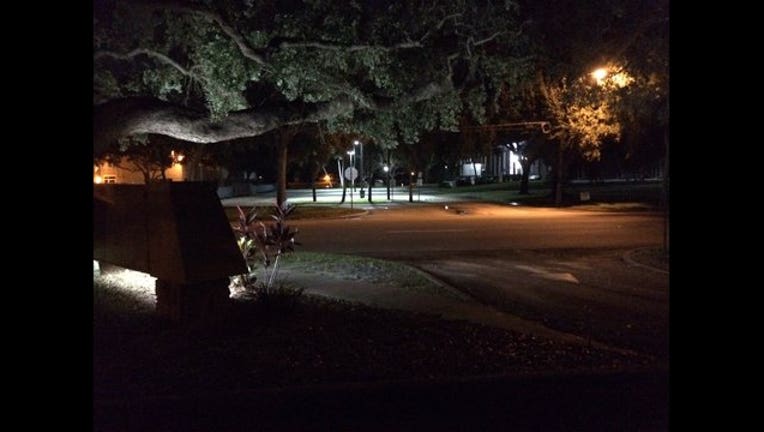 article
ST. PETERSBURG (FOX 13) - Police in St. Pete spent the night investigating two shootings -- one of which left a young man dead -- though they aren't yet saying much about the crimes.
In one, a 25-year-old man, who had been shot, drove himself to Bayfront Health St. Petersburg, where he was pronounced dead.
In another incident, two men were shot around 11 p.m. They were sitting in a car in the St. Petersburg Public Library on the 3700 block of 9th Avenue North. The men were taken to the hospital. Their names, conditions, and the possible motive, have not been released.
Detectives and crime scene technicians spent the better part of the night using flashlights looking for evidence in the library parking lot and surrounding area.
They now say the two crimes were not related.
If you have information related to these incidents, please call the St. Petersburg Police Department at 727-893-7780.