Study: Opioid overdose deaths triple among youth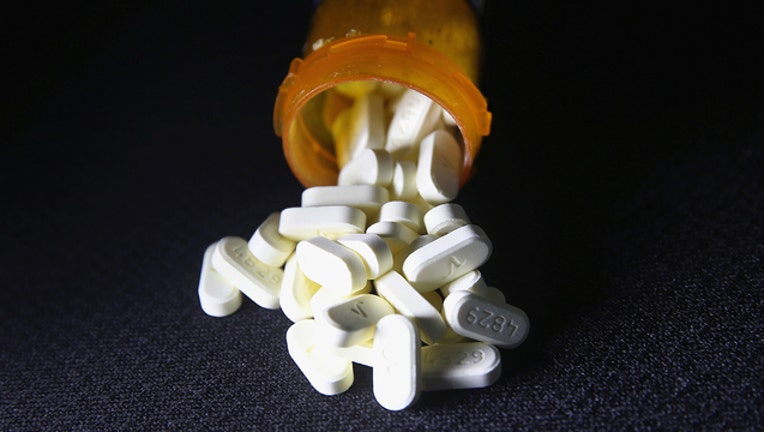 TAMPA, Fla. (FOX 13) - Deaths from opioid overdoses have tripled among kids and teenagers, according to a new study.
The study was published in the "Jama Network Open," in which researchers found teens are dying from unintentional overdoses while more children are dying from accidentally ingesting narcotics.
From 1999 to 2016, close to 9,000 kids and teenagers died after being poisoned with opioids.
The study found 25 percent of the deaths are considered murder when a parent's prescription opioids get into the hands of a child. Researchers said deaths could increase as teenagers use heroin and fentanyl.