Suicide attempt closes Skyway lanes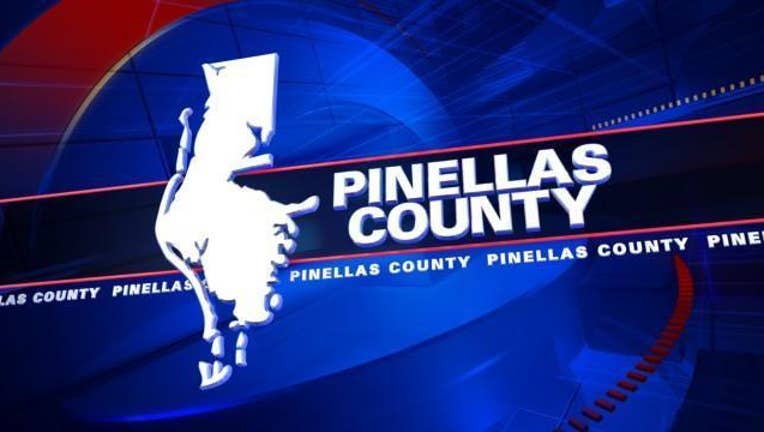 article
An apparent suicide attempt closed a lane on the Sunshine Skyway Bridge earlier this morning.
Emergency crews spent several hours at the scene after a man jumped from the top of the southbound span.  He has not been located.
One lane of traffic was closed.  Delays heading into Manatee County stretched as long as an hour.
A subsequent but unrelated crash further compounded the delays.