Teen arrested for sexual battery of 2 year old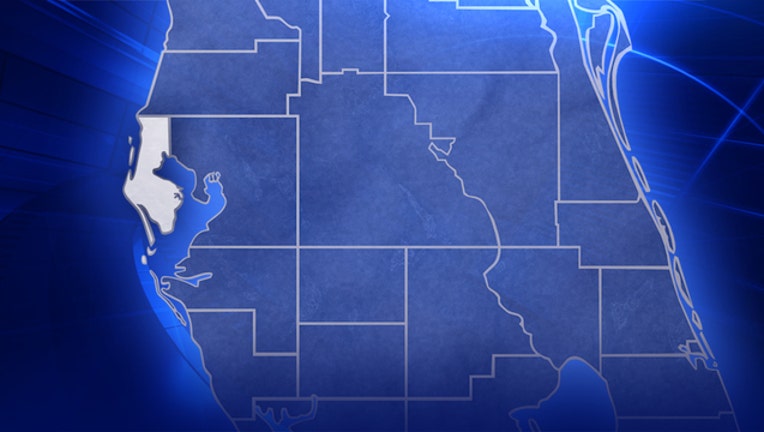 article
ST. PETERSBURG (FOX 13) - Pinellas County deputies are telling us about a disturbing arrest in St. Petersburg.
Detectives have taken a teenage boy into custody who they say sexually battered a 2-year-old girl.  Deputies say the child was taken to the hospital Friday with complaints of genital pain.
Investigators started asking questions, which led them to the 15 year old.
He was arrested and charged with sexual battery on a child under 12.  He is currently being held at the Juvenile Assessment Center.
The investigation remains underway.