Teen steals car with ignition interlock device, deputies say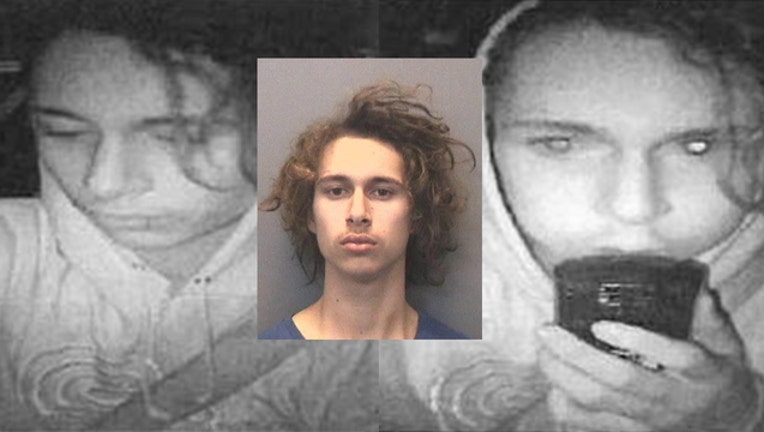 article
BRANDON (FOX 13) - A 17-year-old was accused of stealing a vehicle that required breath samples, deputies say.
The victim was video chatting on his tablet outside of the McDonalds located at 502 Brandon Boulevard around 9:30 p.m. on December 17, according to the Hillsborough County Sheriff's Office. He left his car running, and heard someone get into his car and attempted to drive away.  
The victim tried to stop the suspect, but was dragged by the vehicle for a short distance before letting go, according to a media release. Two Florida Fish and Wildlife Conservation officers observed the vehicle driving recklessly and attempted a traffic stop. The teenaged suspect fled and the vehicle was found abandoned the following morning near the Hard Rock Casino. 
The vehicle is equipped with an ignition interlock device which requires the driver to provide a breath sample before continuing to operate the car. The suspect did provide the breath samples and was captured by the installed camera on the device multiple times.