Teen wanted for Manatee murders found in Colorado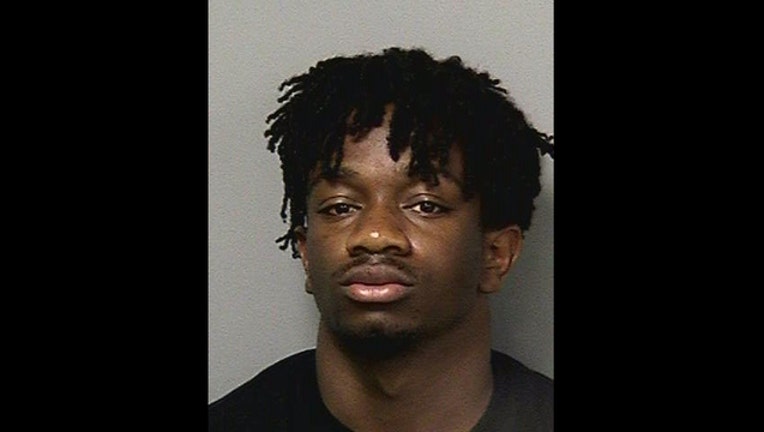 article
BRADENTON (FOX 13) - A teen wanted for a double-fatal shooting in Bradenton has been found and arrested,  according to the Manatee County Sheriff's Office.
Investigators say Joe Clerjuste, 17, was located Thursday in Denver, Colorado.
Clerjuste is accused of shooting and killing 18-year-old Caleb Bowman and 18-year-old Kemundrey Pittmon. 
Deputies were called by staff at Manatee Memorial Hospital who were treating Caleb Bowman for a gunshot wound. He died in the hospital. 
Deputies soon discovered Pittmon's body at a shopping center on Cortez Road. Investigators say he had been shot, as well.
Clerjuste is being charged with murder in connection with the deaths. 
The sheriff's office did not say when he would be transferred back to Manatee County.