TMZ: Jerry Van Dyke dead at 86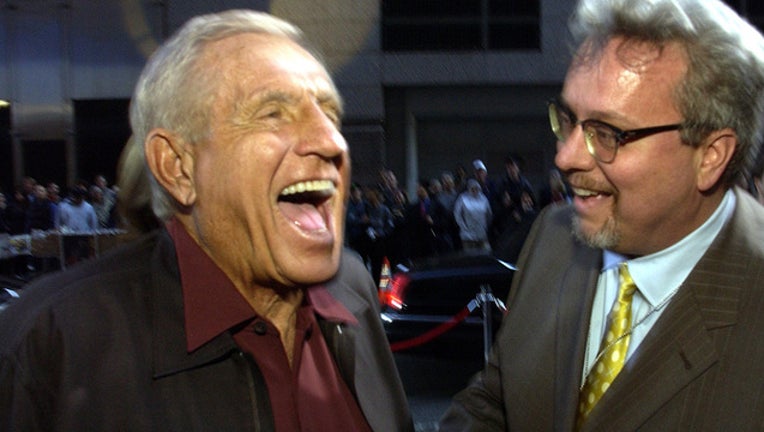 article
(TMZ) - TMZ reports the famed younger brother of Dick Van Dyke, Jerry Van Dyke has died.
His wife, Shirley told TMZ he died Friday afternoon at their Arkansas ranch. She was by his side. 
Shirley said the couple was involved in a car accident two years ago and Jerry's health deteriorated afterward.
TMZ reports Dick visited them at their ranch over the Christmas holiday.
A beloved comedian just like his brother, Jerry pursued stand-up as a young man and performed at military bases around the world.
He made his acting debut on "The Dick Van Dyke" show and followed that up with appearances on "The Ed Sullivan Show" before becoming a regular on "The Judy Garland Show."
In 1989, Van Dyke played Luther Van Dam on the long-running series Coach. He received four consecutive Emmy Award nominations for Outstanding Supporting Actor in a Comedy Series for his role as Van Dam.