Toddler dies after being run over in Ruskin driveway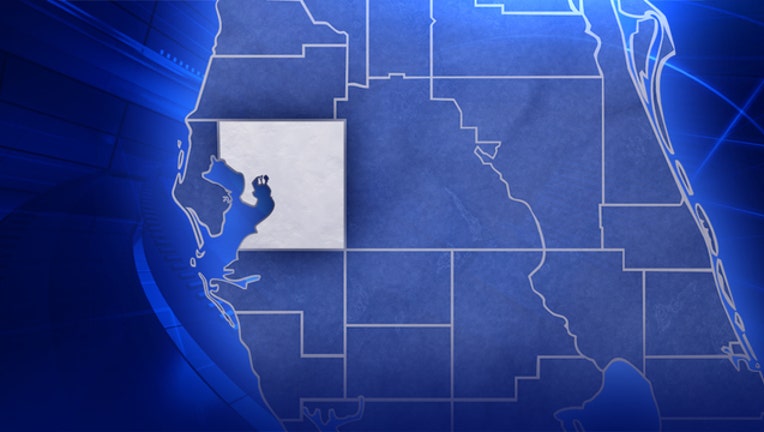 RUSKIN, Fla. (FOX 13) - Deputies say a toddler died after being run over by a neighbor his own driveway Tuesday afternoon.
According to the Hillsborough County Sheriff's Office, it was just after 2 p.m. when the unnamed neighbor dropped off the 1-year-old boy and his family at their home in a neighborhood off 27th Street SE in Ruskin.
As the neighbor pulled out, investigators say, she hit the boy, who had been playing in the yard with a dog.
The child was taken to the hospital, but was later pronounced dead.
Deputies are still investigating, but they say neither drugs nor alcohol appear to have been a factor.
They did not identify any of those involved.