Traffic detoured off SB I-275 Tues, Weds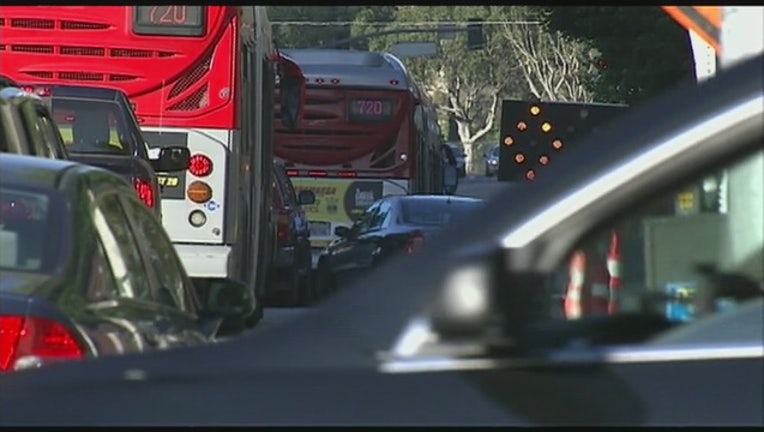 article
TAMPA (FOX 13) - Motorists will have to take a detour on Southbound I-275 Tuesday and Wednesday nights. 
The interstate will be closed to traffic from the Hillsborough River to west of West Shore Blvd. from 11:30 p.m. - 5:30 a.m. Sept. 1 and Sept. 2.
Traffic will be detoured off at Exit 45 A and directed south on Ashley Drive, where motorists will be directed to Kennedy Blvd.
Here are the directions back to I-275, according to the Florida Dept. of Transportation:
Motorists are also being advised to build extra time into their commutes during these hours in case of traffic.