Two pedestrians hit in deadly Bradenton crash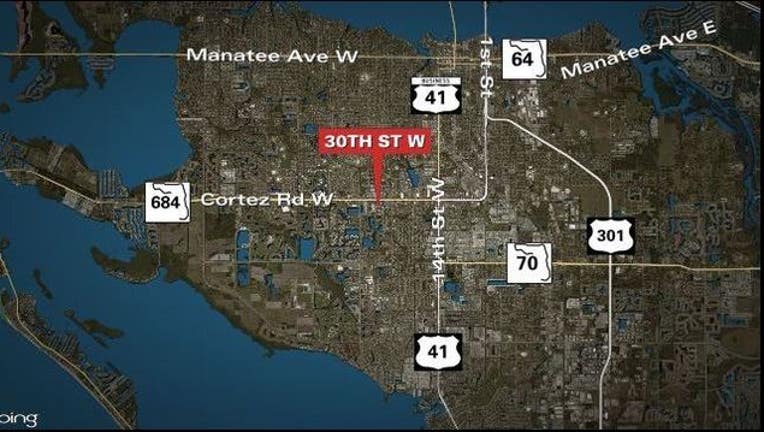 Two people were killed and four others were taken to the hospital after a single car crash in Bradenton Sunday morning.

Troopers said Gaston Vega Hernan, 29, and his passenger, Marco Antonio Garcia, 21, died in the crash. Hernan was traveling northbound on 30th St. W. and 46th Ave. W. around 3 a.m. when he failed to negotiate a curve. His Nissan Armada struck a tree then overturned and spun into a parking lot.

Hernan hit two other unoccupied cars in the parking lot, sending those cars into a building. He also hit two pedestrians. They have been identified as Miya Farmer, 36, and her husband Colbert Farmer, 39.

Troopers said the couple were part of a larger group of people who gathered in the parking lot to distribute newspapers. They were both taken to Blake Medical Center. Miya Farmer was in critical condition. Colbert Farmer's injuries were minor.
Two other passengers were in the SUV and suffered serious injuries.
Troopers are investigating to determine whether alcohol was a factor in the crash.