Volunteers needed to clean after Gasparilla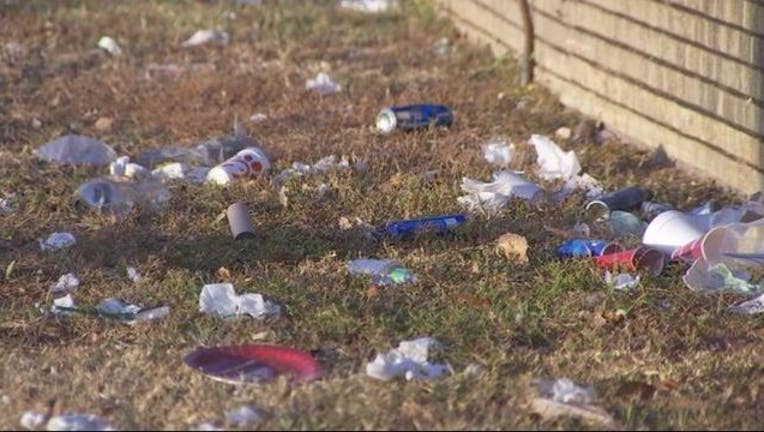 TAMPA, Fla (FOX 13) - Dozens of volunteers pitched in Sunday morning to clean up Bayshore Boulevard following Saturday's Gasparilla Children's Parade. 
Organizers are calling Sunday's efforts a "warm up" for next week's parade. Those same organizers are now asking for the community's help next week. 
Hundreds of volunteers are expected to help with the clean up next Sunday, January 27, but they could always use a few more. 
If you're interested in signing up, you can volunteer here. 
Organizers suggest bringing sunscreen, sunglasses, protective footwear, and a reusable water bottle. 
The cleanup will take place from 8:00 a.m. until 11:00 a.m., a map can be found here for the meeting location.