Walmart shooting suspect turns self in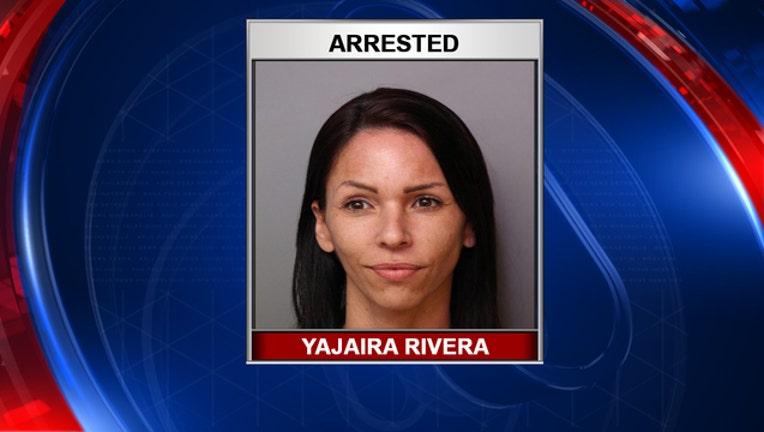 article
HAINES CITY (FOX 13) - The suspect in the shooting of a woman in Haines City Thursday turned herself in, police say. 
The incident took place shortly before 11:45 a.m. Thursday in the parking lot of the Haines City Walmart store located at 36205 Highway 27 North. 
The victim, 30-year-old Mandy Nicole Guzman of Lake Hamilton, was shot once in the lower abdomen. She survived the injury and was transported to the hospital.
The suspect, now identified as 37-year-old Yajaira Rivera of Davenport, fled the scene in a White Chevy Malibu. 
Haines City police officers spent the afternoon conducting a search for Rivera before she finally turned herself in.
River was charged with attempted murder and is expected to make her first appearance in court on Friday. 
While she was on the run, she allegedly commented on the Daily Ridge Facebook page's post about the incident, saying, "Everybody got shyt to say about me without knowing the whole story."
A screenshot of the comments was later posted by Daily Ridge.