Water main break floods Gulf to Bay lanes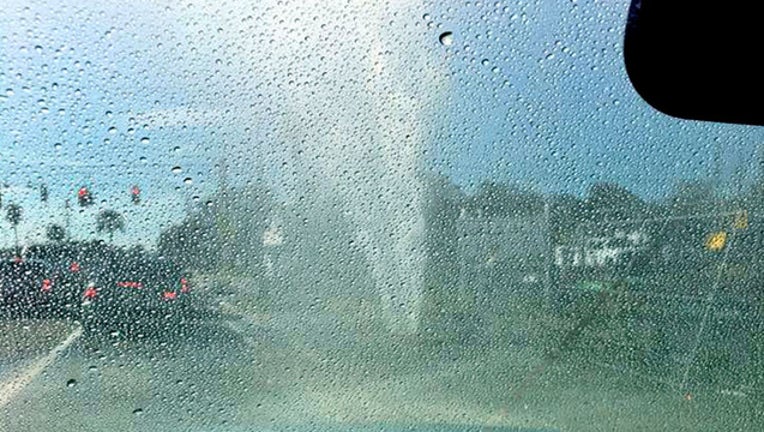 article
CLEARWATER (FOX 13) - Officials in Clearwater say an excavator struck a water main near Clearwater High School on Monday, sending water gushing from the broken pipe.
Water spewing from the 8-inch cast iron water main forced crews to close two westbound lanes of traffic along Gulf to Bay Boulevard.
There is also a precautionary boil-water notice for the following Gulf to Bay addresses: 2030, 2046, 2054, 2070, 2080, 2082, 2084, 2086, 2088, 2090, 2094
Water samples will be taken to the lab and the results are expected on January 29, city officials say.