Witnesses to hit-and-run sought by Polk sheriff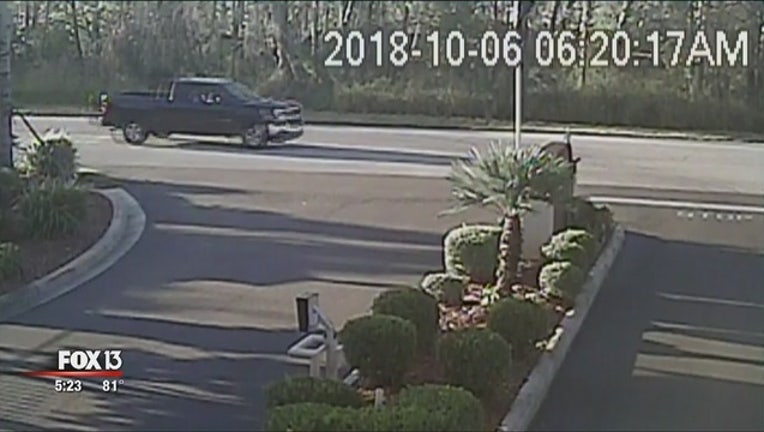 article
WINTER HAVEN (FOX 13) - The Polk County Sheriff's Office is looking for help from the community to solve a crime.
They are looking for anyone with information about a crash that left a 74-year-old man in critical condition.
Larry Schlosser and his buddies were picking up garbage at Four Lakes Country Club Saturday morning when he was hit by a 2018 Chevy Silverado truck, according to investigators.
The driver just kept going.
It happened on Old Lucerne Park Road and Haines Boulevard.
Another man who was with Schlosser called 911.
"His arms are cut open to the bone," his friend told the operator. "He has got tire marks on his back too. He was hurt pretty bad."
Investigators found the truck in Winter Haven. They tracked down the owner in Plant City.
But there is a problem. Investigators say the owner says it wasn't him at the wheel.
"He has amnesia," said Polk Sheriff Grady Judd. "We need witnesses to come forward. We need to establish who was actually driving that vehicle."
In the meantime, Schlosser is struggling to recover. He is hospitalized in critical but stable condition.