Woman admits poisoning weightlifter husband with antifreeze in steroids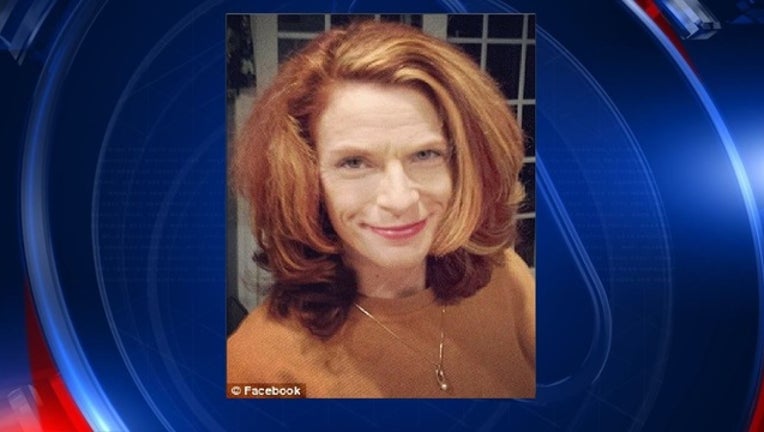 article
DOVER, Del. (AP) - A woman has admitted to killing her weightlifter husband by lacing his steroid injections with antifreeze.
Forty-seven-year-old Jamie Baker faces 15 years to life in prison for poisoning her 42-year-old husband James Baker, a competitive weightlifter who died in September 2013. Authorities said an autopsy found ethylene glycol in his system. The chemical is found in antifreeze.
Jamie Baker reportedly told officers she filled a hypodermic syringe with antifreeze and injected it into her husband's bottles of liquid steroids, but she did not give them a motive.
She had been charged with first-degree murder but pleaded guilty to second-degree murder Monday in Kent County Superior Court in Delaware. Her sentencing is set for March 30.