Woman arrested after stealing tow truck in Tampa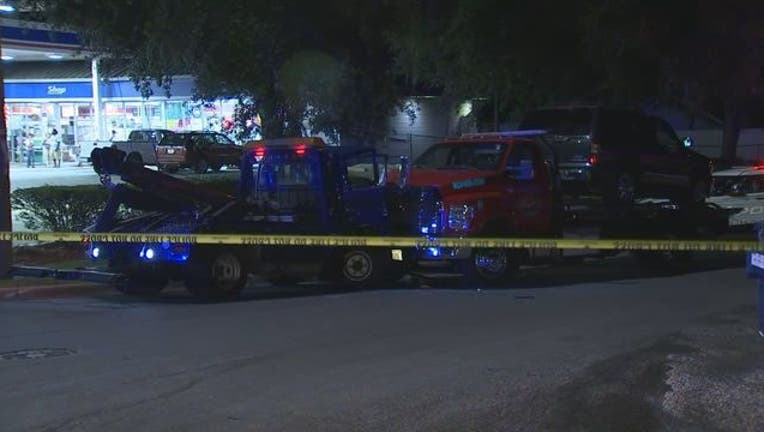 TAMPA, Fla. (FOX 13) - A woman is behind bars after police say she stole a tow truck and crashed head-on into another tow truck as well as an another car on Saturday night.
Cecelia Weathers, 25, is facing more than 10 felony counts, including grand larceny and burglary.
According to police, Weathers attempted to steal a car from a tow yard belonging to Rosario's Towing Company, but crashed it into their gate.
Police say Weathers then stole a tow truck from Ultimate Touch Collision before crashing into another car and then a tow truck.
She remains in the Hillsborough County Jail without bond.