Woman arrested for DUI, driving the wrong way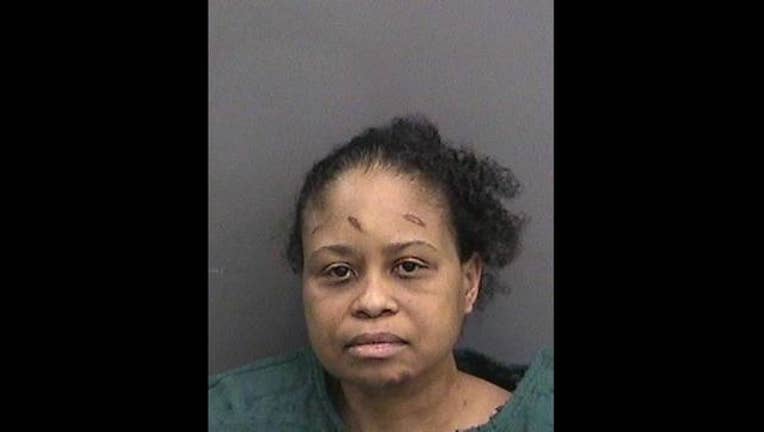 article
BRANDON (FOX 13) -  
A Brandon woman is facing DUI charges after deputies say she was stopped driving drunk - and in the wrong direction - on Lakewood Drive.
Deputies say they spotted 45-year-old Frances Claridge in her Mercedes shortly before 5:30 Saturday morning.  At the time, she was driving northbound in the southbound lane of Lakewood Drive, just south of Broadway Avenue.
Claridge allegedly drove in the wrong direction for about 1/4 of a mile.  When the deputy stopped her, she says she could smell alcohol on her breath.  Claridge was arrested and taken to the Hillsborough County Jail.
When she arrived at the jail - a test revealed her blood alcohol level registered at .278, which is over three times the legal limit of .08.
The investigation continues.