Woman arrested for shoving cake in mother's face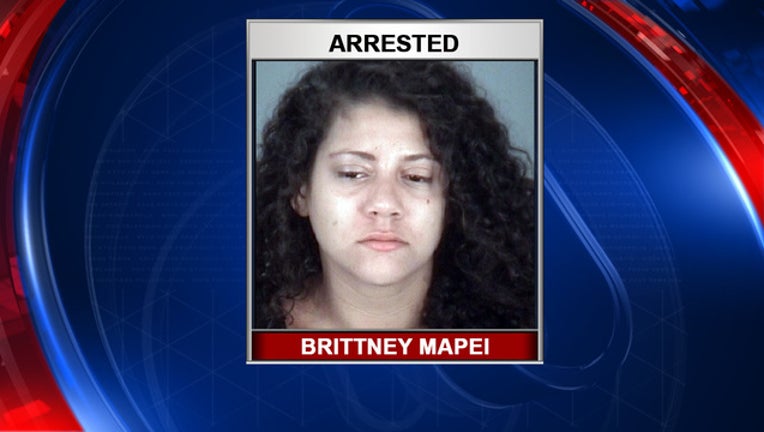 article
HOLIDAY, Fla. (FOX 13) - A Holiday woman was arrested on Friday night after allegedly throwing a cake at her mother. 
According to deputies, Brittney Mapel, 21, smashed a lemon cake in her mother's face. 
Deputies say Mapel continued to steal her brother's phone, telling him, "Nobody is calling the cops today." 
Mapel was charged with domestic battery and tampering with a witness. 
She was also arrested last month after being accused of chasing her boyfriend with a switchblade and slashing his truck tires.