Woman awaiting trial for 2 murders accused of murder-for-hire plot inside Tampa jail
TAMPA, Fla. - A 21-year-old woman in jail for allegedly helping her boyfriend and her boyfriend's cousin plan and execute two murders is now accused of soliciting inmates at the Falkenburg Road Jail to kill a witness in her homicide case.
Last year, investigators said Fatima Garcia Avila helped her boyfriend, Daniel Negrete, kill Daniel's cousin's wife. It was first believed the couple suspected the victim, 23-year-old Erica Negrete Aviles, of having an affair. Daniel was the one who pulled the trigger, prosecutors say.
Investigators later accused Daniel's cousin and the husband of the victim, Cornelio Negrete, of being in on the plot.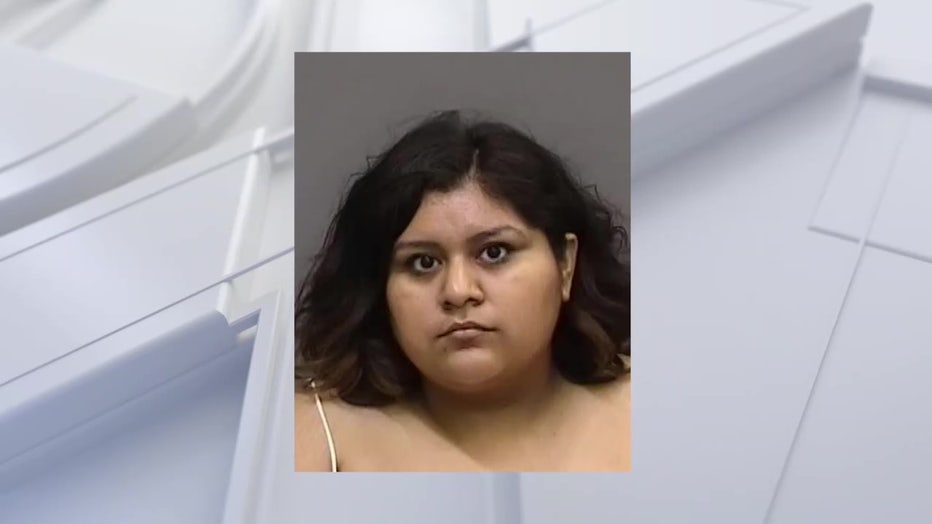 PREVIOUS: 'Embodiment of evil': Tampa woman accused of masterminding double murder wants out of jail
Meanwhile, Fatima and Daniel planned to frame Fatima's ex-boyfriend, Antonio Cuellar Enriquez, for the killing of Erica.
On July 26, Enriquez was found shot to death at the Baker Creek Boat ramp in Thonotosassa. Detectives say Daniel Negrete was the shooter, and the scene was staged to make it look like a suicide. 
Fatima Garcia Avila, Daniel Negrete and Cornelio Negrete were all arrested and have been charged in the case.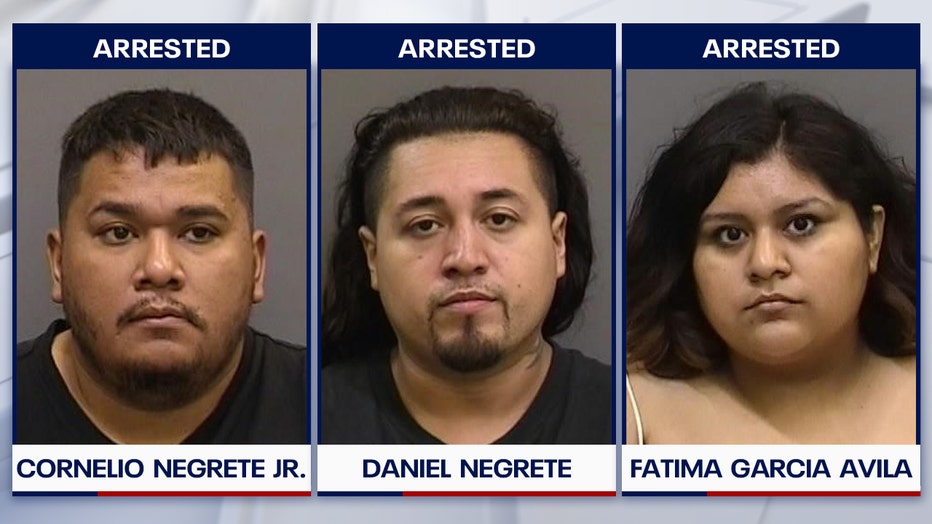 (Hillsborough County Sheriff's Office)
During a bond hearing in August, Tampa judge Catherine Catlin denied bond for Avila and said, "At 20 years old – that you're plotting to frame an innocent person, and murder that person for the first murder. And your body language and demeanor are chilling. You look bored. To me, you are the embodiment of evil." 
Now, Fatima Garcia Avila has been charged with solicitation to commit murder after a witness said Fatima was trying to get someone to kill the "prime witness" in her murder case.
Fatima Garcia Avila has been placed under strict restrictions in jail, according to the Hillsborough County Sheriff's Office.