Woman faces charges in horrific dog cruelty case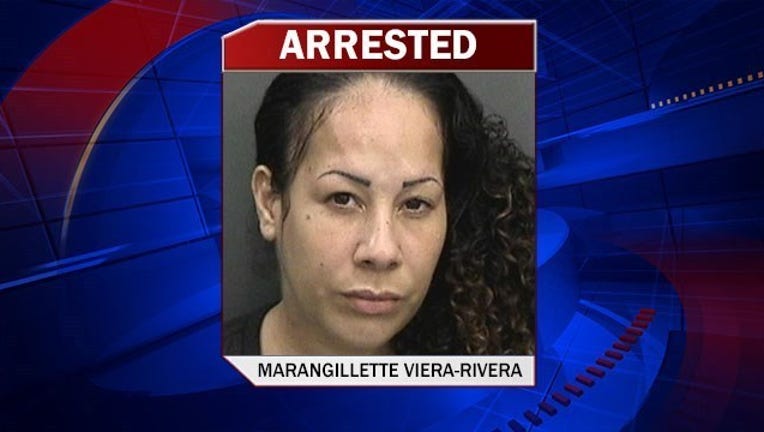 article
Conditions were deplorable when, deputies said, they arrived to an apartment and found eight pit bulls so hungry, that one was trying to eat a puppy's deceased body.
The shocking discovery was made Tuesday evening at an apartment in the 8400 block of Camden Street.
Hillsborough County Sheriff's deputies said they were called to the home after someone reported a puppy's dead body in the yard.
When they arrived, they said they spotted seven 6-week-old pit bull puppies and one adult female through the fence. An eighth puppy had passed away, and the adult dog appeared to be trying to eat its remains.
After further investigation, the deputies said they found the dogs had been living outside in the yard with no food, water or shelter from the sun.
They took all eight dogs into custody, along with a Chihuahua they found inside the owner's apartment.
Marangillette Viera-Rivera, 33, was arrested and charged with one felony and eight misdemeanor animal cruelty charges, as well as a charge for violating felony probation.