Woman in wheelchair struck by vehicle in Pasco County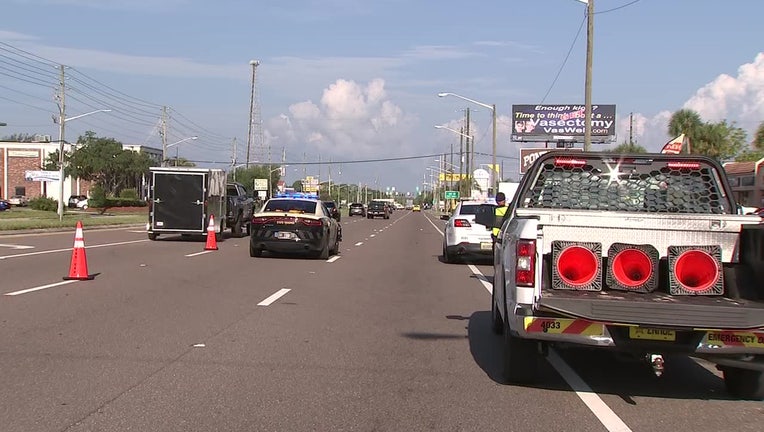 HUDSON, Fla. - Florida Highway Patrol troopers said a woman in a wheelchair was injured after she was hit by a vehicle -- and it's not the first time it happened to her.
The crash occurred near the intersection of State Road 52 and Laredo Drive in Hudson. Troopers said the 45-year-old pedestrian was attempting to cross SR-52, and entered the path of a vehicle, driven by a 19-year-old female. 
She was taken to a nearby hospital with serious injuries.
The woman's identity was not provided.