Worker dies after fall at TECO's Big Bend power plant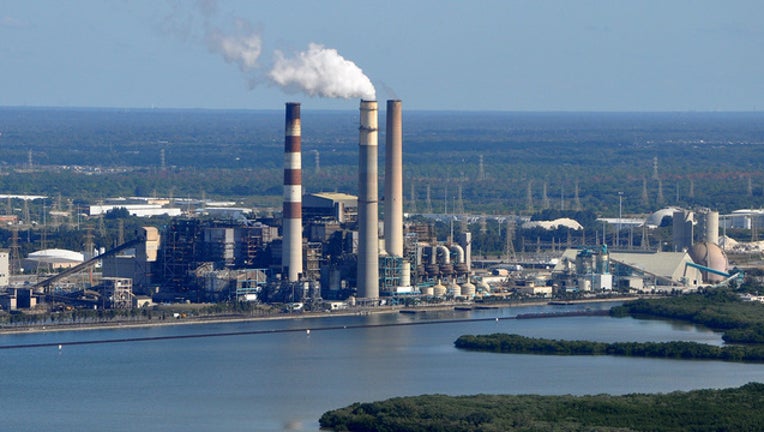 APOLLO BEACH, Fla. - A contractor died while working at Tampa Electric's Big Bend Power Station in Apollo Beach this morning, company officials have confirmed to FOX 13.
The man, who was not publicly named, fell from a scaffolding just after 8 a.m. while he was doing work that was unrelated to the operation of the power plant.
TECO spokesperson Cherie Jacobs said it was not immediately clear how far the man fell, but "a thorough review" is underway.
"The gentleman has worked as a contractor or subcontractor at TECO sites for more than a decade," she noted. "Many Tampa Electric employees knew him and are mourning. We extend our thoughts and prayers to his family, friends and co-workers."
Four workers died after an accident at the site back in 2017; two others were injured.